Mission, Craftsman, Prairie as well as beautiful designs from Victorian, Tiffany, Southwest, & Rustic styles for your home or office decor.

Click on Company to learn about us
Click on Tech Info for lighting information
Click on Contact Us to ask questions
Lamp Galleries is proud to present this straight forward & convenient website catalog & shopping service for our clients as well as fans of classic styles of light fixtures. Also please make sure to see our Mission furniture division at Horizon Custom Homes, as well as our new outdoor Teak furniture division at Teak Patio Furniture Sales.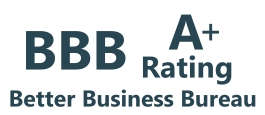 Not accredited, affiliated, or endorsed
In Google's top 10 websites for Mission Lamps!
(Google search for Mission Lamps)
We also understand that our company is not well known. We're a family owned/run company currently with 14 years of history, some available here on eBay: Customer Feedback (with 100% positive feedback).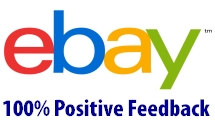 All products are factory packed, include full manufacturers' warranties, and shipments are 100% freight insured.
Lamps can be basic, unattractive, inexpensive & even disposable yet still functional appliances. Or, lamps can be beautiful works of art that add to your decor & living environment for a lifetime of beauty & function. This website is dedicated to Mission & Tiffany style stained glass lamps & lighting fixtures that uplift the spirit & become valued heirlooms to pass on to future generations.
Our company strives to deliver our favorite styles of lamps & lighting fixtures including Mission, Craftsman, Southwestern, Tiffany, Prairie, Arts & Crafts, Rustic, Victorian, stained glass, & more. New models are being added regularly, so check back often!
This simple website catalog now includes larger photos & larger font sizes & an improved menu, plus no distracting annoying advertising.
Make sure to see our Tech Info section to learn more about lighting techniques, lamps & lighting fixture types, & light bulb technologies.
Contact us with questions anytime here at our Contact Us form.
Mission & Tiffany lighting at affordable prices
Lamp Galleries

Division of Horizon Custom Homes

125 CR 427

Corinth, MS 38834

Phone: 815-366-8318

Fax: 815-366-8318

Email: Contact Us

Website: LampGalleries.com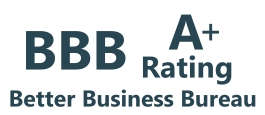 Not accredited, affiliated, or endorsed